Business units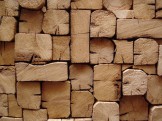 Holzinformation
The wood information business segment is the widely effective mouthpiece of proHolz Tirol. Tasks range from providing expert wood advisory services, wood marketing and public relations activities.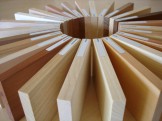 Holzcluster
The wood cluster business unit is a company-based network that aims to establish horizontal and vertical linkages within the Tyrolean forestry and timber industry. Its main activities focus on cooperation, qualification, product development, innovation, market development and internationalisation.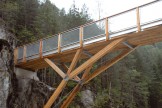 Holzbaulehrstuhl
The Timber Engineering Unit, which was established by proHolz Tirol as a foundation, has become an important part of the Faculty of Civil Engineering at the University of Innsbruck. The core competencies of the Timber Construction work area cover education, basic research, applied research, cooperation, product development and project advisory services.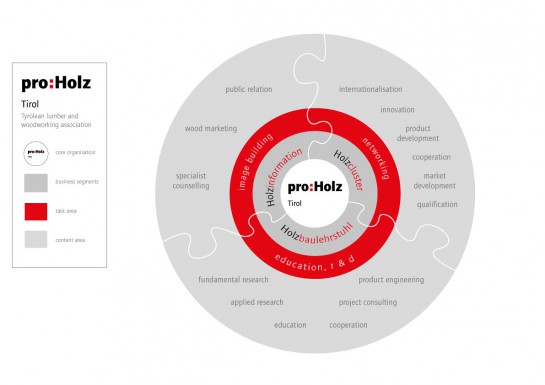 proHolz Tirol – ´an all-round view´ …